NEW CALL:

Scrapbook Savvy July Cybercrop
Is the cold weather getting you down?
Looking for something to warm up those fingers?
Come join us at Scrapbook Savvy this Friday 30th July for our Winter Cybercrop!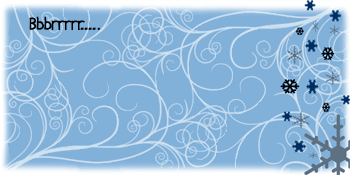 Challenges revealed Friday night with nearly a week till deadline! Bingo & blind scrapping Saturday night! Lots of fun to be had. More information in the
Scrapbook Savvy forum
. Hope to see you there!!
NEW CALL:

Red Earth Scrapping Grand Opening
GRAND OPENING of the site & shop - SUNDAY 1st AUGUST 2010
Join us any time on Sunday to share in the freebies, fun & games and ... a SALE!!!
You will need a code for the SALE which you will find on the site on Sunday. Dont miss out though, it's only valid for our opening day.
I look forward to sharing with you on this exciting day.
Cheers, Helen.